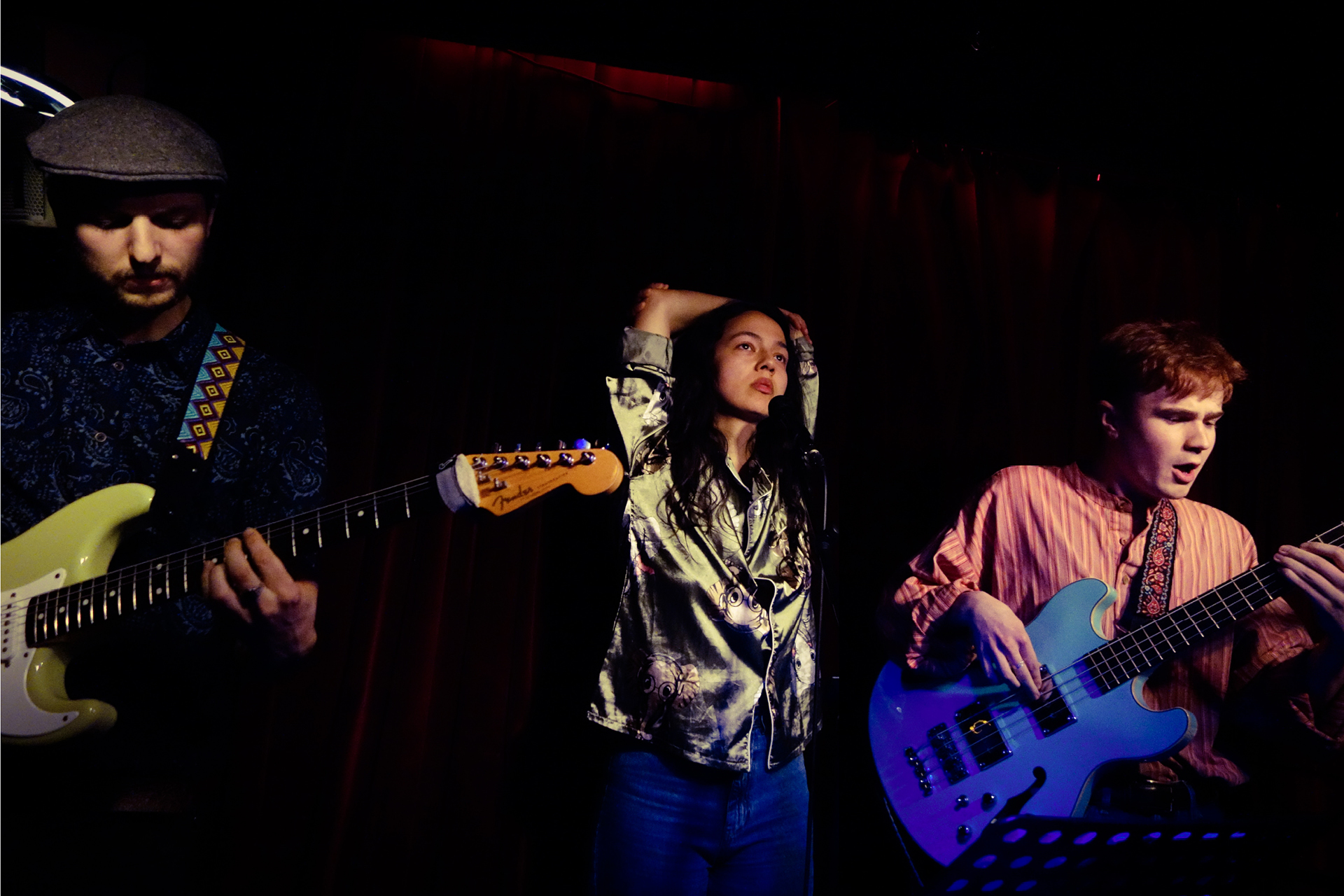 Mittelfest — Music
THAT TREE
KOOB
Chiesa di Santa Maria dei Battuti
45 minutes
22/07 - 19:00
22/07 - 20:30
Acquista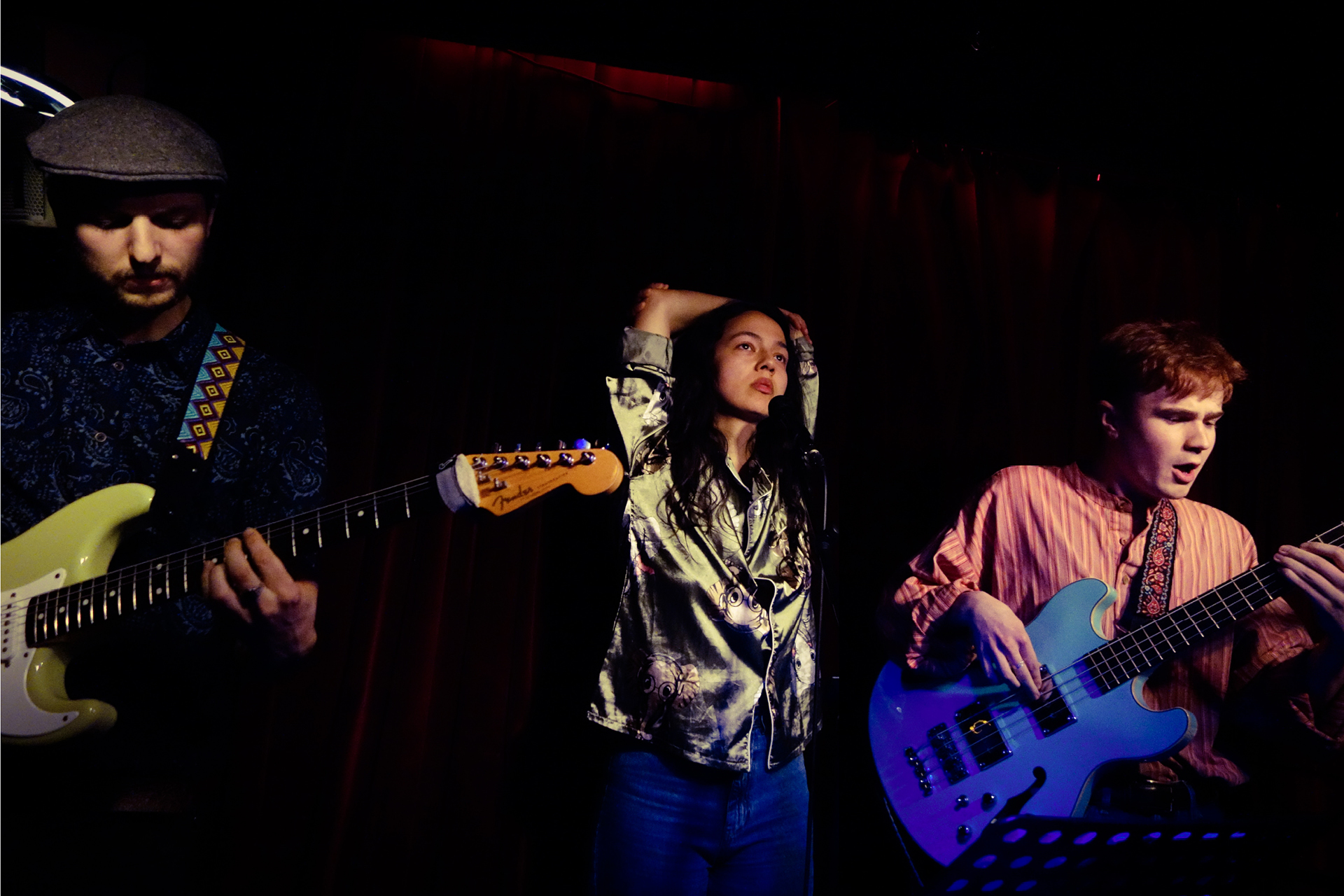 When the artist KOOB, stage name of Valeria Dele, decided to move to Berlin in 2020, after the political crisis in Belarus, she was looking for new stimuli and contaminations. In the German capital the project finds wider scope, thanks to the collaboration with the best young musicians of the jazz, soul and avant-garde scene. At Mittelfest, after winning CS under 30, the band presents their first album That Tree, due out in June 2023. The tree of the title is "that tree" of destiny, before which, in the words of Koob: "I have licked the fruit of knowledge for two years, now it is time to bite it".
CS Under 30 Winner Performance
Italian premiere
Musical programme
Greed x 10
Knocking (hard)
What's new (f8 you)
Too heavy to move
I don't need a therapist
No condescendence
What happens when a giant star falls down?
compositions by KOOB
KOOB voice
Lenny Rehm drums
Oto Gvardjančič piano
Seth Sjöström electric bass
production Mittelfest2023