Mittelfest — Workshop
Mode – i laboratori di Circo all'inCirca (aged 10 to 13)
Circo all'inCirca
Chapiteau - Convitto Nazionale Paolo Diacono
2 hours
23/07 - 17:00
25/07 - 17:00
26/07 - 17:00
27/07 - 17:00
L'inevitabile incontro con l'altro (The inevitable encounter with the other) – workshop for children aged 10 to 13
In a hyper-connected world, it has become increasingly complex to create stable and long-lasting relationships. As fragmentary as the images on our screens, our lives need to return to body-based practices to rediscover the inevitable encounter with the other. Through circus discipline, the workshop for children aged 10 to 13, conducted by Circo all'inCirca professionals, offers a series of preparatory exercises in acrobatics and object manipulation.
Free admission with compulsory registration:
Participants are required to wear a tracksuit, without zips, buttons, rings, necklaces and any other kind of accessory that may ruin the materials or cause injuries to the wearer.
The activity takes place barefoot and is an actual lesson, participants must arrive on time and stay until the end of the lesson.
Participants may attend one or all four sessions
Calendar
Sunday 23 July
from 17.00 to 19.00
Tuesday 25 July
from 17.00 to 19.00
Wednesday July 26
from 17.00 to 19.00
Thursday 27 July
from 17.00 to 19.00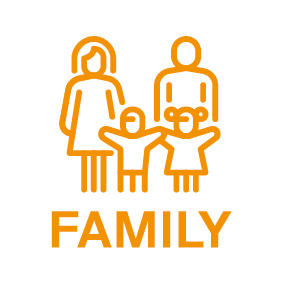 ---

Since 2011 Circo all'inCirca has put its creative style at the service of education, promoting circus as a platform for the development of ideas, innovative methods of social inclusion, artistic expression and sporting discipline. The four-day workshops, run by established educators, address the main areas of circus disciplines: acrobatics, object manipulation and juggling.
workshops designed and organized by Circo all'InCirca
artistic director Davide Perissutti