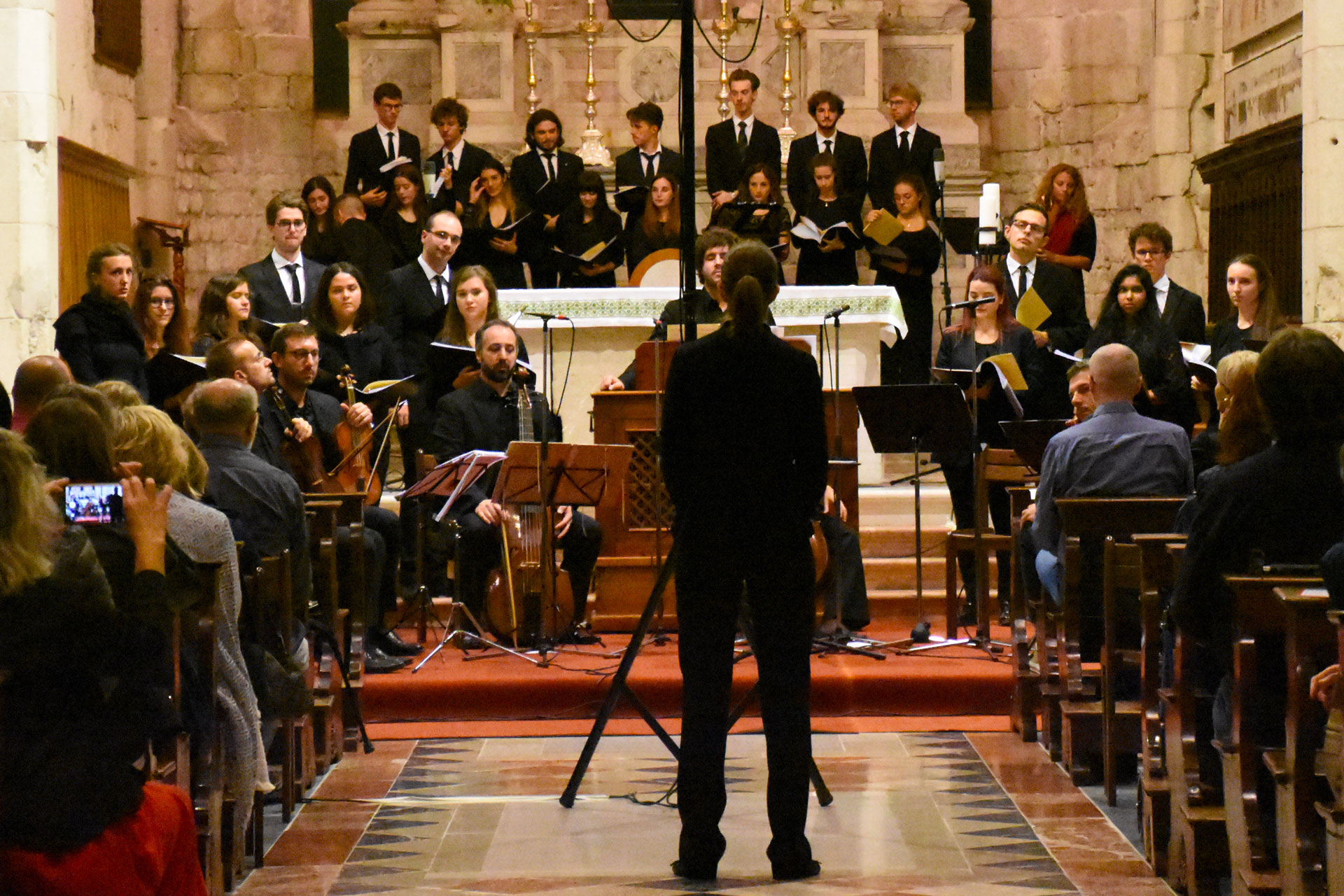 Mittelyoung — Music
Annelies
James Whitbourn
Udine - Chiesa di San Francesco
60 minutes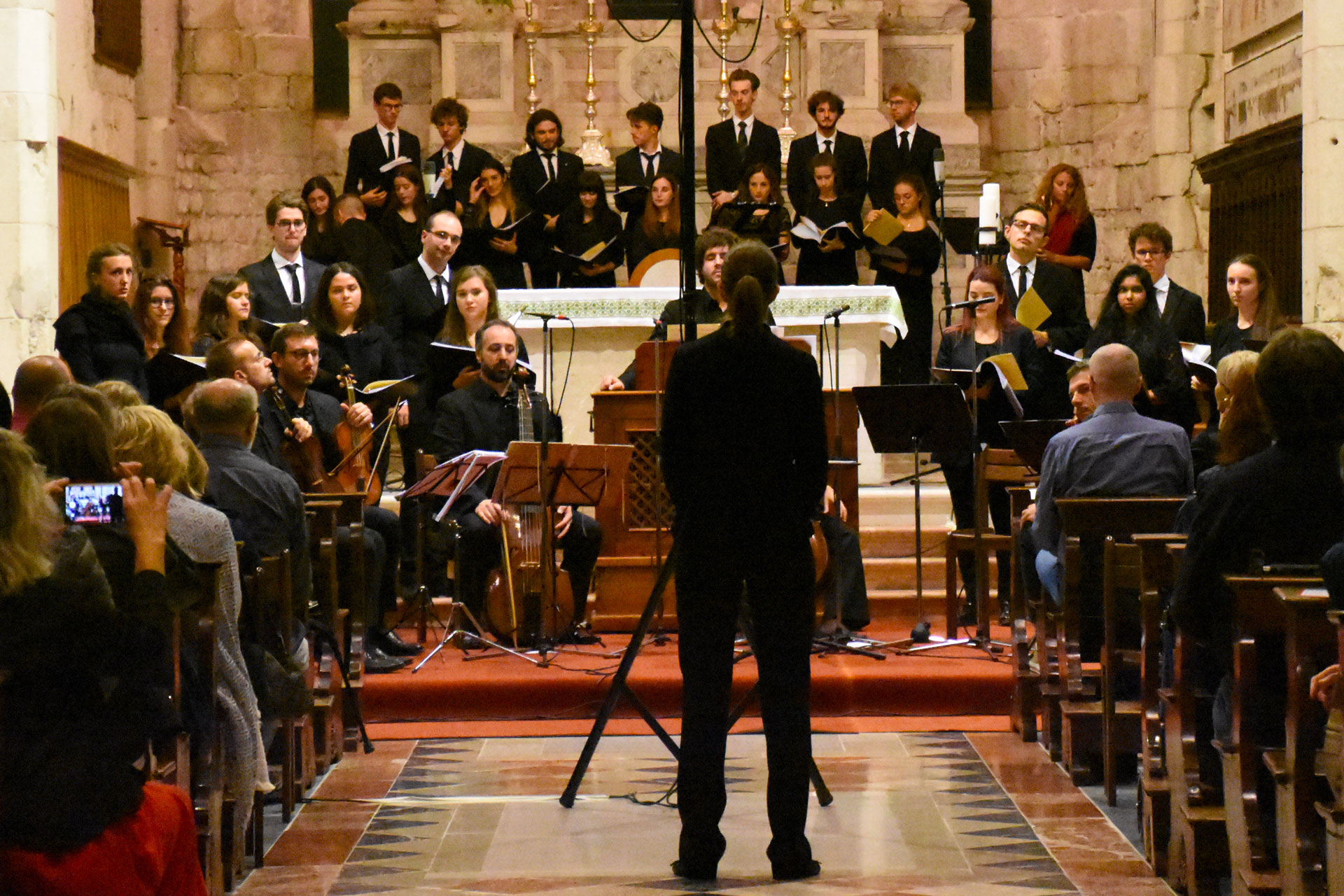 "All day long that's all I hear […]. Not exactly cheerful. A good example of the explicit warnings of the male contingent[…]"
(The Diary of Anne Frank – Thursday, 3 February 1944).
Living through a war and surviving, certainly a situation that no one would wish to face. In keeping with the present time, the concert retraces the challenge of Anne Frank who in her diary, day by day, recounts the fears, hopes, courage and resistance of a Jewish girl forced into hiding and deportation. The diary, translated into more than 70 languages and included by UNESCO in the Memory of the World Register, was reworked by the writer Melanie Challenger and became the libretto for James Whitbourn's Annelies. The opera, in its chamber version, is being performed for the first time in Italy and entrusted to young artists under 35 in an ensemble that includes piano, violin, cello, clarinet, a solo soprano and a chamber choir.
Italian premiere
Free entry
MUSICAL PROGRAMME
J. Whitbourn (*1963) – Annelies (2004)
(libretto by Melanie Challenger)

1. Introit – prelude
2. The capture foretold
3. The plan to go into hiding
4. The last night at home and arrival at the Annexe
5. Life in hiding
6. Courage
7. Fear of capture and the second break-in
8. Sinfonia (Kyrie)
9. The Dream
10. Devastation of the outside world
11. Passing of time
12. The hope of liberation and a spring awakening
13. The capture and the concentration camp
14. Anne's meditation
music James Whitbourn
Delia Stabile, soprano
Yuxuan Jin, violin
Cecilia Barucca Sebastiani, cello
Chiara Bagolin, clarinet
Alessandro Del Gobbo, piano
Accademia del Coro del Friuli Venezia Giulia
Anna Molaro, conductor
project by Fondazione Luigi Bon, vicino/lontano and Mittefest2022 for Mittelyoung
Special preview Mittelyoung 2022